Rabbitfolk 5e Race: DND is a favorite game for most people around the world. The reason for this is the imagination it involves and the adventures that it offers. Who wouldn't like to possess the strength of a Minotaur or the versatility of a Simic Hybrid?DND offers a great experience where you can become whatever you dare to dream.
Many races were introduced as playable ones in the fifth edition of DND. The rabbit folk 5e race belongs to the Feywild and is pretty quaint. They are one among the four races that have been included as playable characters in the Unearthed arcana article of the DND 5th version. You can know all about rabbit folk who are fae in this article.
Check all: DnD Races
---
Full Guide – Rabbitfolk 5e
---
Rabbitfolk 5e race, Fairies, Hobgoblins, and Owllfolk are the new additions to the Dungeons and Dragons' fifth version. Rabbitfolk is harmless and tends to have affectionate families. They were not intentionally created but their creation was a mere accident. As the name suggests they have long feet and are bipedal.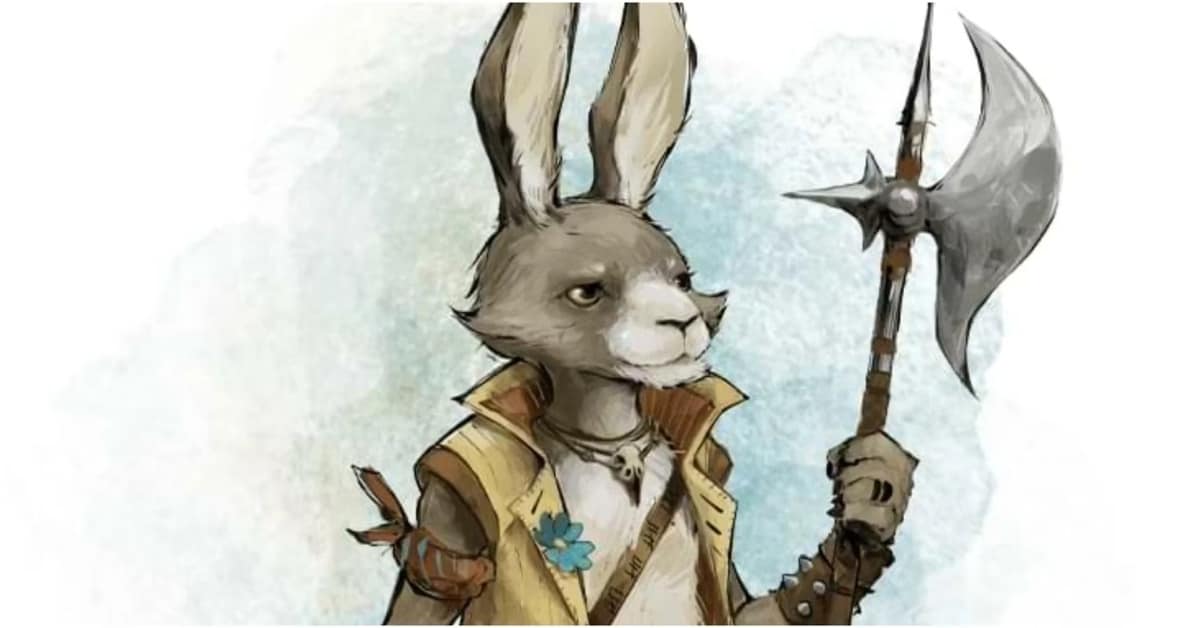 Check also: Gith 5e
Their body is covered with fur and characterized by strong legs. With an additional plus point of a bit of luck on their side, rabbitfolk has effective perception skills. The story behind their origin talks about a wizard who performed transmutation magic. Accidentally, he created the rabbit folks who have the ability to hop just like the animal they are based on. Rabbitfolkhave a tendency to have big families with whom they are close and lead a simple lifestyle.
---
Racial Traits
---
Considered people-friendly, the rabbit folk 5e race is often known for its luck. They are affectionate and caring and hence perfectly fit in the roles of diplomats. The names of rabbit folk are usually human but they can also have some from the beast speech like Vecetuu and Cenaav.
Their face looks like rabbits and their fur color might indicate which region they are from. Those who live in the northern climate have white fur and those who stay in the southern climate will have dark-colored fur. Rabbitfolks like to wear coats and robes and wished to be dressed in attires that offer comfort.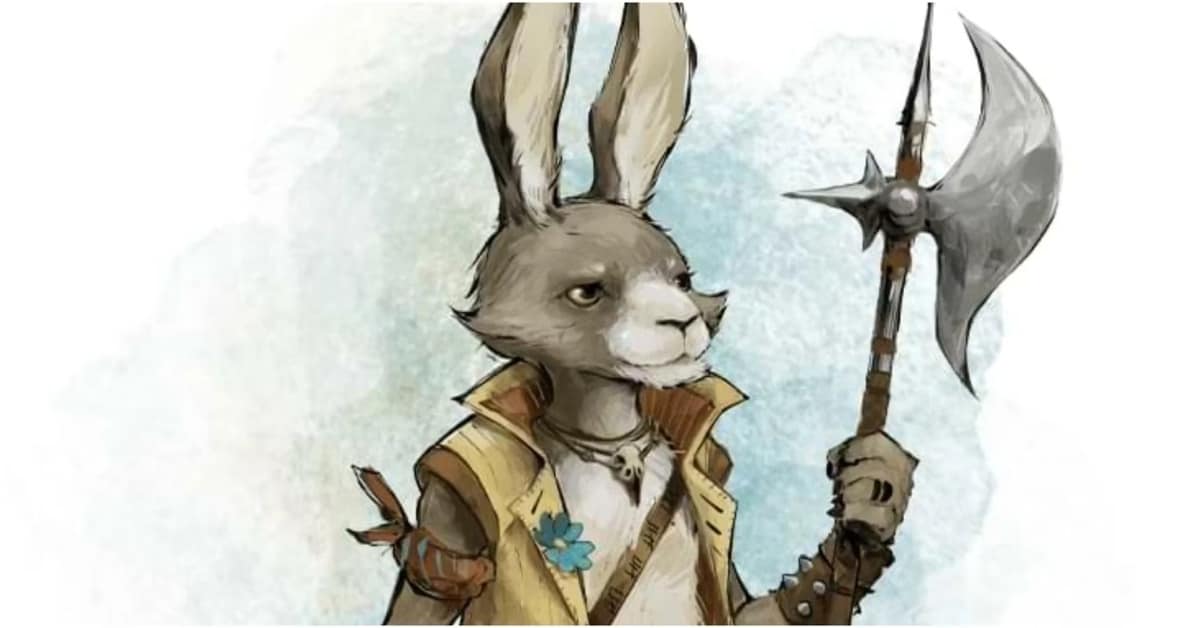 ---
Features
---
If you play the role of rabbit folk 5e race, then your ability score will increase by two points. There is an additional one-point increase in a different one. Being humanoids, they are of small size and sometimes can be medium.  Your standard walking speed will be 35 feet and as said earlier you will have strong perception skills. As a rabbit folk, you will be permitted to write, read and speak in Common and also in one other language.
This can be discussed with your Dungeon Master. Another attribute of rabbitfolk is the Hare trigger where you can add the proficiency bonus with your initiative rolls. In the event of failing a dexterity throw, your reaction can be used for the d4 roll. This can be added to your result thus changing the fate. You have the ability to jump the height as others and possess good hearing. Rabbitfolk always sides with the good.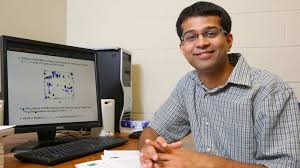 Hi! this is sheryas iyar,
I am not a "gamer boy". I am a gamer. I play video games. I don't take slutty pictures while holding a controller.