Minotaur 5e: DND has various races as playable characters like gith, kalashtar, etc. One such race is the Minotaur which has bullheads and is a menacing creature. In this article, we are going to see a few important facts about the minotaur 5e race. Minotaurs were considered to be pure evil monsters who ponder upon other humanoids for their flesh. Being humanoid themselves, minotaurs were introduced as a playable race in two DND versions. The versions where a player can assume the role of Minotaur are "Guildmaster's Guide to Ravnica" and Mythic Odysseys of Theros". The only distinguishing feature that is seen between the minotaurs of the above said versions is their history. Continue reading this article to know more about minotaur and their attributes.
---
Facts About The Minotaur 5e Race
---
Basically, minotaurs are carnivores and have heavily built humanoids. When we look at their culture, we have to view it from three settings. One is the forgotten realm setting, the minotaur is depicted as a flesh-eating monster that slays anything that enters its territory. The second one is from the Ravnica set, the minotaur race is said to possess devious character and have crafty ways to achieve what they want.
Check all: DnD Races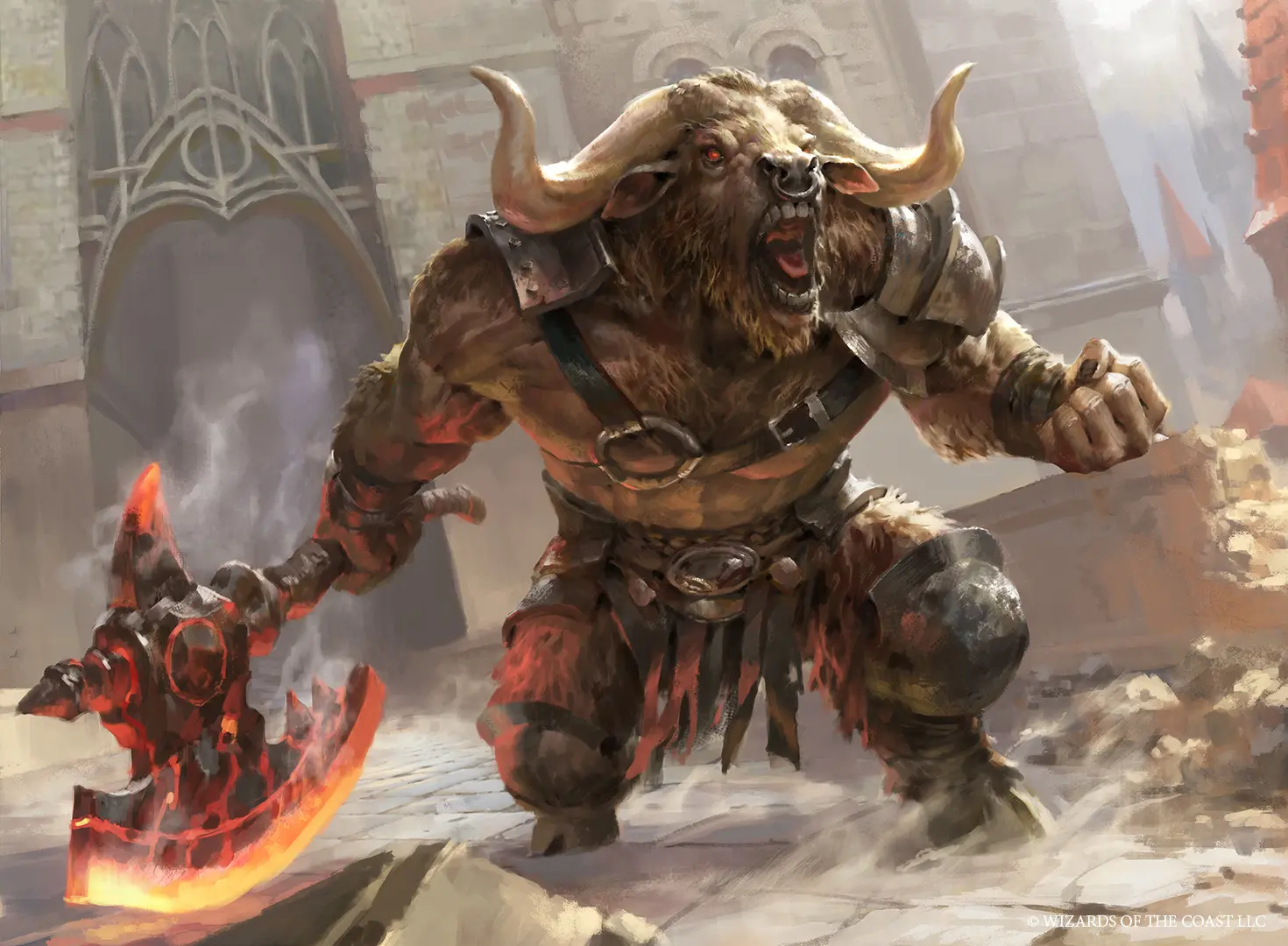 Each minotaur belongs to a particular line whose ancestors are worshipped as heroes and gods. The third one is the minotaur of Theros which is divided into two and has different principles. One kind answers to the savagery while the other prides itself on being disciplined. Whichever minotaur 5e race you want to be, you can go through their personality traits and pick one while playing DND.
---
Physical traits
---
Minotaurs are fearful-looking Dnd races with a bull's head in the place of a human head. However, these humanoids also have bovine tails that end with a tuft of hair. Hair also covers the neck and head and fades on its way to the shoulders and torso. They are muscular in their build and have horns that can grow long and are adorned with rings and metal sheaths. Minotaur 5e race makes good barbarians and fighters. 
---
Attributes
---
When it comes to minotaur 5e race attributes, the constitution score rises by one point and there is an increase of two points in the strength score. Minotaurs are frontline warriors and this is clear from their attributes. Minotaur is of medium size and has 30 feet walking speed. Hammering horns are the pride of minotaurs which can cause 1d6 damage.
Compared with other races whose natural weapons can cause only 1d4 damage, this is a plus point if you choose to play as a minotaur. Another significant feature is the goring rush through which you don't have to waste a turn when you are getting somewhere quickly using Dash action. Also, intimidation or persuasion is the key skill that the minotaur is proficient in. The language that can be spoken and written by minotaur is the only one that is Common.
They can also read in the language of Common. Ravnicaminotaurs tend to be evil if they are with the cult of Rakdos or Gruul and lawful with the Boros legion. In Theros, those within Skophos abide by the law, and those who leave it will be leading a chaotic lifestyle.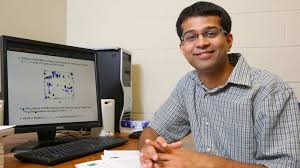 Hi! this is sheryas iyar,
I am not a "gamer boy". I am a gamer. I play video games. I don't take slutty pictures while holding a controller.